International cooperation

KSAP is present on the international scene, relying on dialogue and ex­changes of experience with many foreign entities.
The objective of international cooperation is to enhance the quality of the training courses and other initiatives implemented by KSAP, which are aimed at training, and raising the qualifications of, employees of public administration in Poland, as well as the sharing of experience connected with the transformation of the political system in Poland.
International projects implemented by KSAP
As part of its international operations, KSAP implements short- and long-term training projects, inter alia study visits, seminars and dedicated training courses, as well as Twinning projects.
---
The Erasmus+ Project Training Educator Training Course
The objective of this Project is to enhance the key skills of the trainers of public administration,  an international team of trainers here being tasked with creating a  programme, methodology and guidelines for an innovative training course.
The National School of Public Administration is pursuing this Project in cooperation with the Latvian School of Public Administration (LSPA – leading partner) and the Finnish Institute of Public Management Ltd (HAUS).
The topics of training will cover such matters as: the Digital Dimension to Training, Design Thinking, an innovative Approach to Learning and Teaching, Interactive Ways of Working with Groups, The Effective Trainer, Planning and Delivering, Professional Development and Inspirations.
The Project will run from December 2017 to September 2019. The grant it is in receipt of totals 79,998 euros.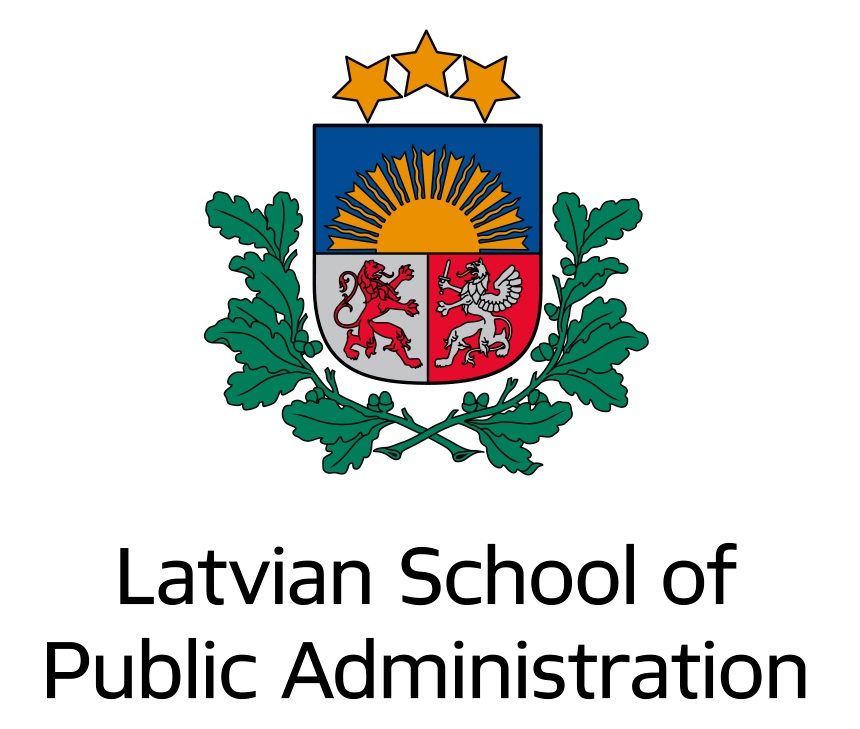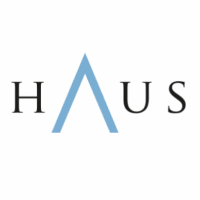 ---
The Eastern Partnership Academy of Public Administration (EPAPA)
The EPAPA programme was created by the National School of Public Administration at the initiative of the Minister of Foreign Affairs. The objective here is to strengthen public administration in the Eastern Partner­ship countries through the organisation of specialised training modules for the civil servants of partner states Armenia, Azerbaijan, Belarus, Georgia, Moldova and Ukraine.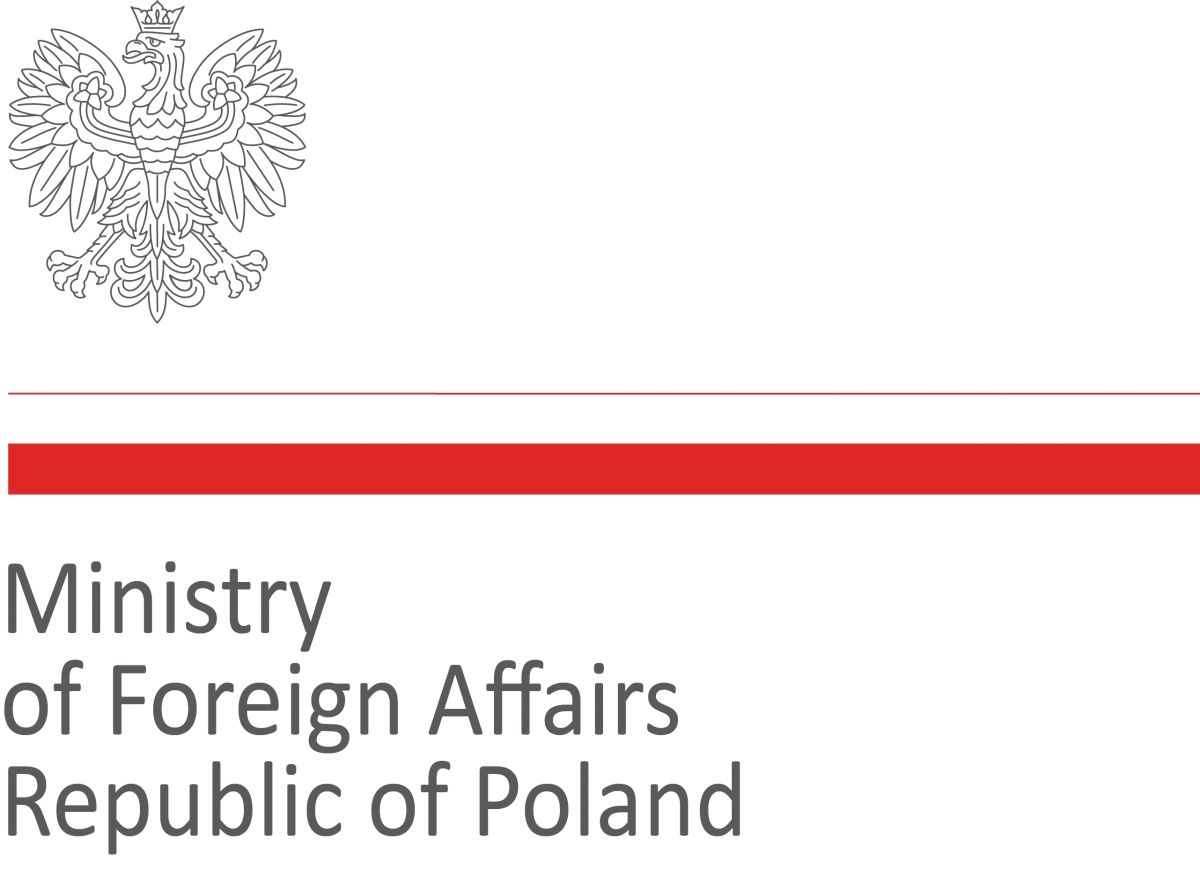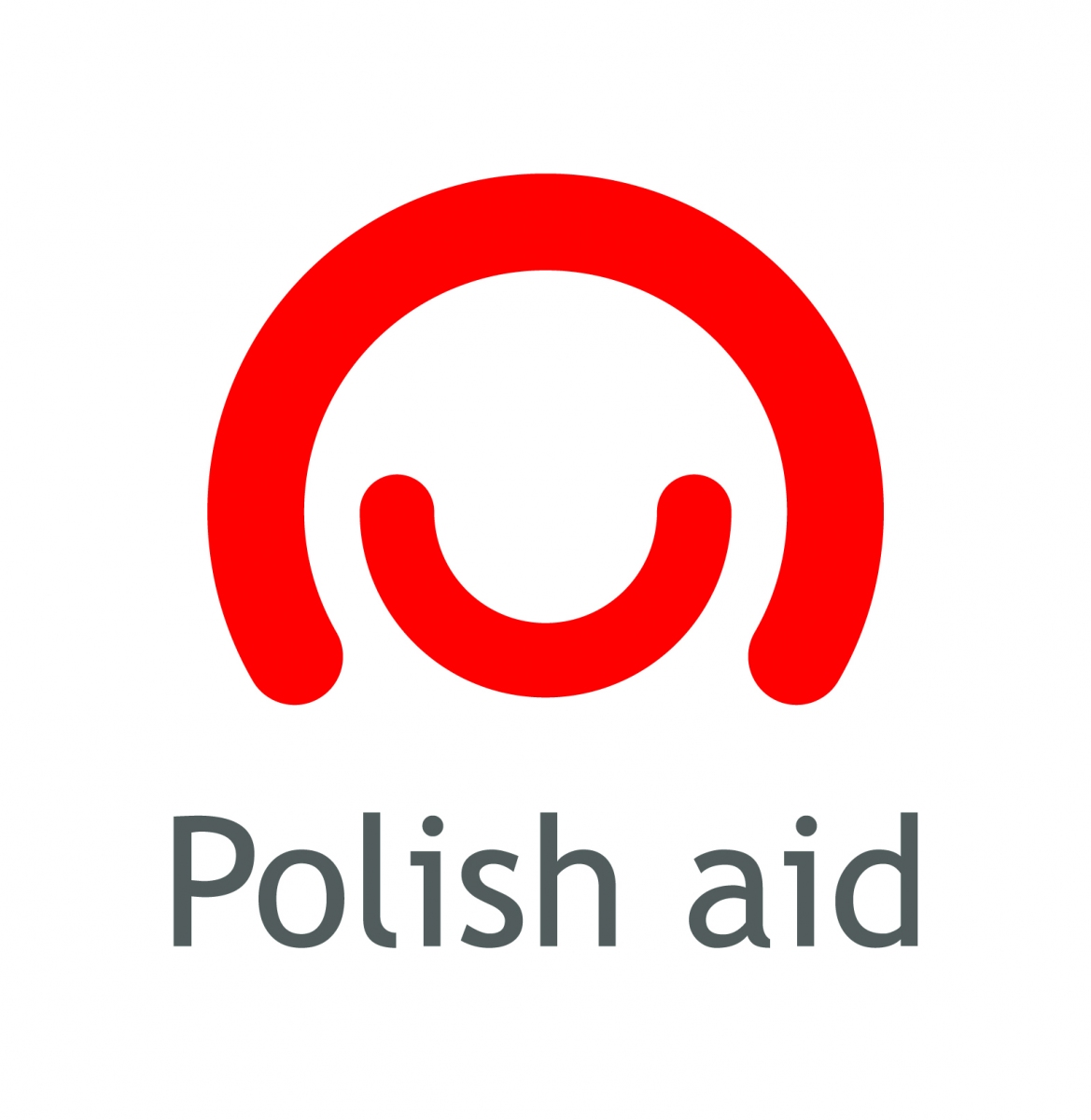 ---
Twinning projects implemented by KSAP
The main objective of Twinning cooperation is to support public institu­tions and to provide assistance in the development of modern admin­istration in countries in which Programmes financed by the European Commission are implemented. At present, Twinning cooperation is of particular importance for the creation of modern state administration in candidate countries to the EU and in the newly-acceded Member States. Twinning projects are implemented via specialized training courses and study visits in the institutions of the country of aid donor.
---
KSAP on the international stage
KSAP cooperates with counterpart institutions providing training to civil service personnel and with public administration entities from outside Poland. It is also an active participant in the operations of international organizations supporting the development of administrative sciences, among others:
the International Institute of Administrative Sciences (IIAS)
the International Association of Schools and Institutes of Administration (IASIA)
the Directors of Institutes and Schools of Public Administration (DISPA)
the Network of Institutes and Schools of Public Administration in Central and Eastern Europe (NISPAcee)
Wideo